Photorealistic, vibrant labels help your products sell themselves. Your labels are both printed and cut digitally so you can have any size or shape label you require with NO PLATE CHARGES OR CUTTER COSTS!
Digital vinyl labels are the perfect solution to the customisation of your product.
Wide format technology is great for printing larger labels and signs with a print area up to 1.3 metres wide and many metres long. We've even supplied self adhesive printed panels for shop decor. Use it like wallpaper for stunning displays and murals!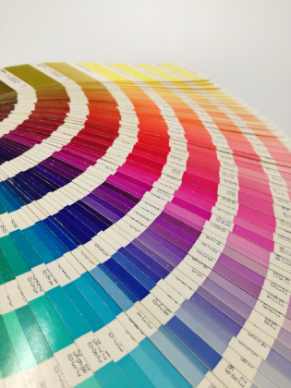 Customers use our vinyl labels on a range of products. We regularly print:
Bakery & Confectionery Labels
Cosmetics, Beauty & Essential Oil Labels
Oil, Lubricant & Automotive Product Labels
Chemical & Cleaning Product Labels
Hazard Warning Labels & Electrical Labels
Food & Produce Labels
Beer & Brewery Labels
Herbs & Spices Labels
Soft Drinks Labels
Cheese & Deli Labels
Health Supplements Labels
Business & Sales Labels
E-cigarette, e-liquid & Vape Labels
Our digital labels are supplied on sheets or rolls so are ideal for hand-application or machine-application.
Options Include:
Gloss and Matte white vinyl on sheets
Gloss and Matte white paper on rolls, with or without over-lamination
Gloss and Matte white polypropylene on rolls, with or without over-lamination
Permanent or removable adhesive
If you're unsure what you require, we can offer assistance on the best option for your needs.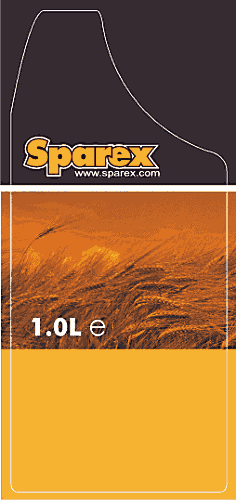 Digital Labels Cut to Shape
Benefit from the very latest in label printing and die-cutting technology to enjoy labels which are not only stunningly printed but have added impact as a result of being cut to an interesting shape of your choice!
On the left (above) is a label with the outline of the shape cut in to the surface but not through to the backing material, whereas on the right (beneath) the backing material has been removed.
Such a feature might once have been prohibitively expensive for short run full colour labels but with our advanced technology such creativity is truly affordable.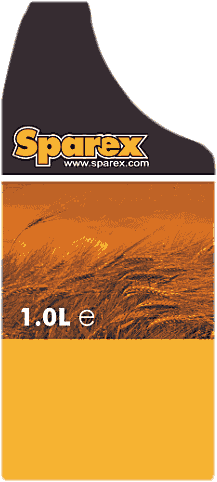 With our huge knowledge of producing labels here at Acorn Print we were able to meet the client's needs for quality.
The challenge: a large number of products - 35 - each container needed its own label, but the client did not want a large quantity of each label, just 250 coupled with a realistic unit price per label.