DIGITAL LABELS: High quality digital labels help to sell your products and speak for your brand.
You can have any size or shape label you require with NO PLATE CHARGES!
We are also able to print any colour, shade and design you wish!
Here at Acorn Print, we have many different materials to choose from to suit your specific products needs. From waterproof durable vinyls and polyprop, gloss or matte finishes, eco-friendly papers to laminated or soft touch silk materials. We print for many different industries and products around the world, so we will always find the perfect material for you.
Check out our instagram page for regular updated photos of digital and foiled labels printed here at Acorn Print.
For more information, send us an email to info@acornprintlabels.co.uk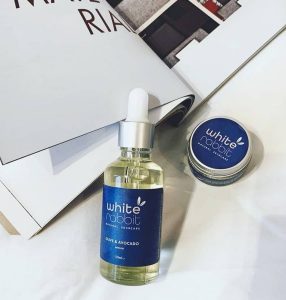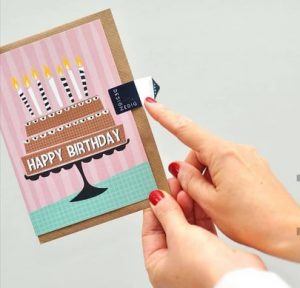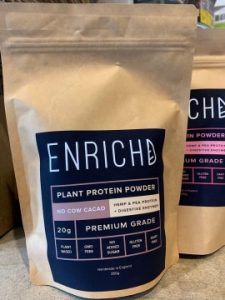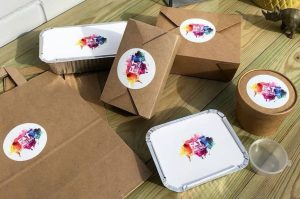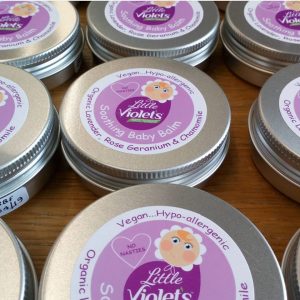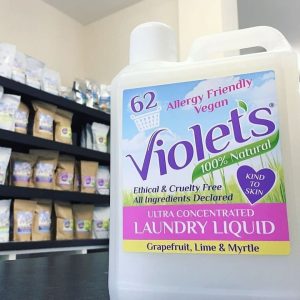 LARGE LABELS: Our wide format technology is great for printing larger labels and signs with a print area up to 1.3 metres wide and many metres long. We've even supplied self adhesive printed panels for shop decor.
PANTONE COLOUR MATCHING: Take advantage of out Pantone colour matching process here at Acorn Print, to get the exact colour and shade you want for your labels. We can create any colours/shades you want on our wonderful digital printing machines.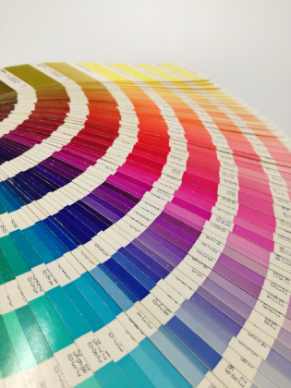 YOU NAME IT, WE CAN PRINT IT!
Customers use our vinyl labels on a wide range of products. We regularly print:
Bakery & Confectionery Labels
Cosmetics, Beauty & Essential Oil Labels
Oil, Lubricant & Automotive Product Labels
Chemical & Cleaning Product Labels
Hazard Warning Labels & Electrical Labels
Food & Produce Labels
Beer & Brewery Labels
Herbs & Spices Labels
Soft Drinks Labels
Cheese & Deli Labels
Health Supplements Labels
Business & Sales Labels
E-cigarette, e-liquid & Vape Labels
Barcode labels
Recyclable card clasps
Candle labels
Our digital labels are supplied on sheets or rolls so are ideal for hand-application or machine-application.
We print on a wide range of different materials (in gloss or matte finishes and with permanent or removable adhesives including:
Gloss and Matte white vinyl on sheets
Gloss and Matte white paper on rolls, with or without over-lamination
Gloss and Matte white polypropylene on rolls, with or without over-lamination
Gloss and Matte Clear polyprop or vinyl
Recyclable paper
Soft to touch silk polyprop
Kraft paper
Textured papers
And many more...
If you're unsure what you require, just send us an email to info@acornprintlabels.co.uk and we can offer assistance on the best option for your needs.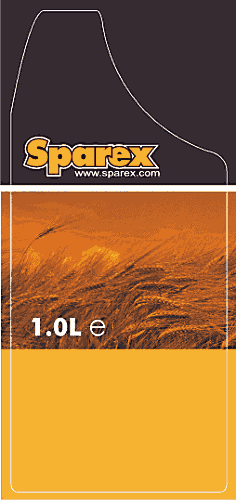 Digital Labels Cut to Shape
Benefit from the very latest in label printing and die-cutting technology to enjoy labels which not only have extra high quality print but also have added impact as a result of being cut to an interesting shape of your choice for affordable prices!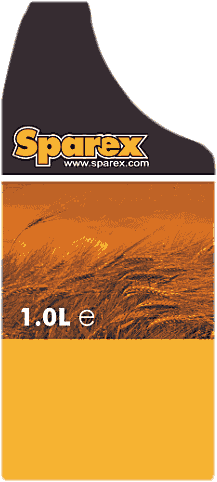 DIGITAL PRINT AND FOIL PRINT: We are able to print a mix of digital print and foil print on your labels to make them really stand out. Many of our customers decide to have their labels digitally printed with their logo printed in a metallic foil. Please see our Foil Labels page for more information on foiling.
NO MINIMUM ORDER QUANTITIES
5* CUSTOMER SERVICE
HIGH QUALITY PRINT
WORLDWIDE DELIVERY
COMPETITIVE PRICES