Digital Print Labels:
Acorn Print Labels can produce FULL COLOUR digital labels in ANY colours, shades, shapes or sizes you require, up to 1.3 metres wide with NO PLATE or CUTTER CHARGES! We also have many different materials for you to choose, from waterproof, gloss finish or laminated to matte finish, extra smooth silk, textured or even recyclable materials. All of our materials, adhesives, inks and foils are also 100% vegan.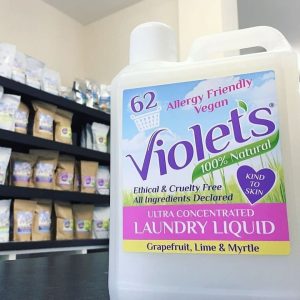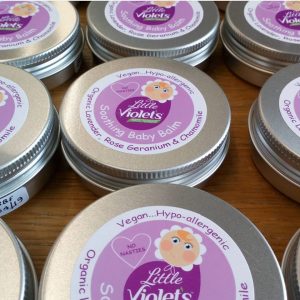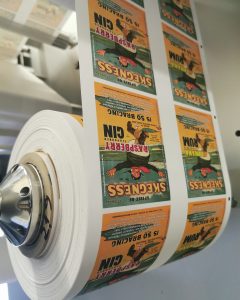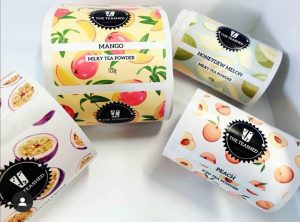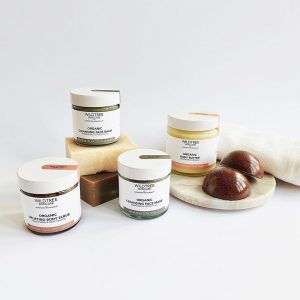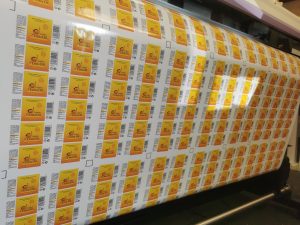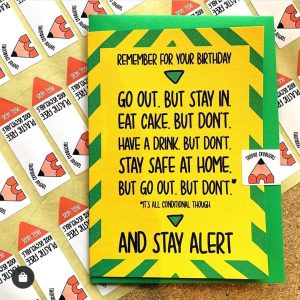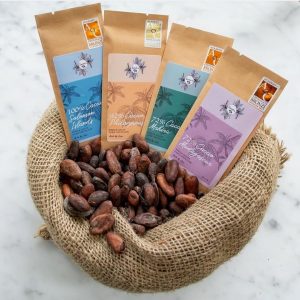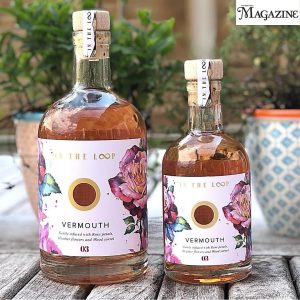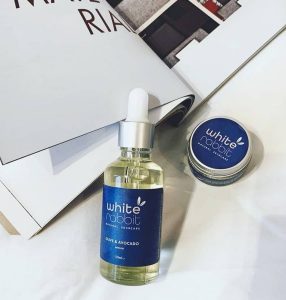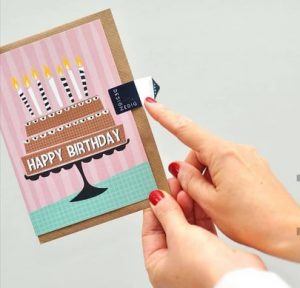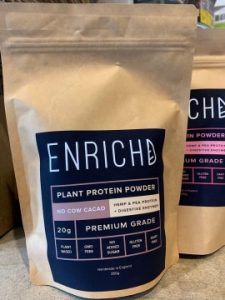 Digital print banners and signs:
We also print many different types of digitally printed waterproof banners and signs etc. For more information, please get in touch by sending us an email to info@acornprintlabels.co.uk or fill in our website form submission.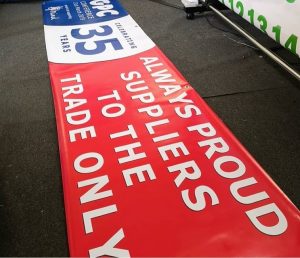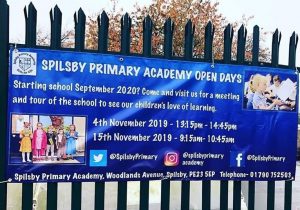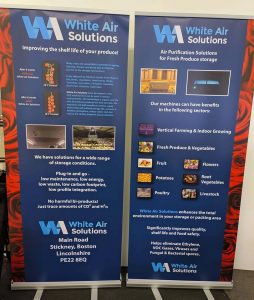 Digital Floor Vinyls and Window stickers: 
Here at Acorn Print, we can offer non-slip floor graphics and window stickers for you and your business. For more information, send us an email to info@acornprintlabels.co.uk
Personalised apparel:
Here at Acorn Print we print adults and childrens tee, hoodies, polo shirts, sweaters, sports wear, bags, aprons, organic apparel, baby grows and much more...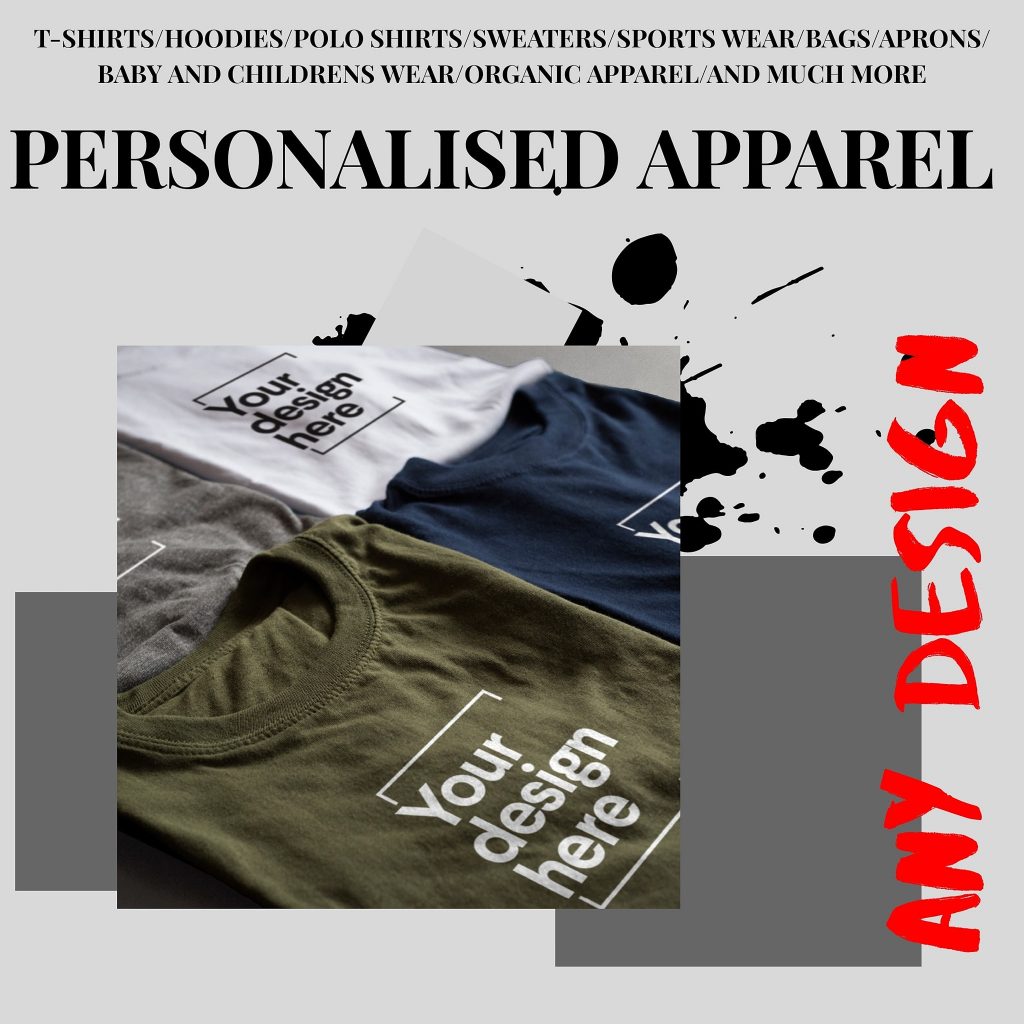 Barcode labels:
Acorn Print has been producing barcode labels for our clients for over 40 years.  Our printed barcode labels can also include colour images such as logos or branding, other information that can be constant or variable, and can be printed onto a variety of materials.  We can cut to almost any desired size and shape to suit your needs.
Your labels can be cut into single labels or supplied on sheets or rolls and can be printed on a variety of media:
Gloss or matte paper
White or clear vinyl
Polyprop materials
Removable or permanent adhesive
Eco-friendly papers
Soft to touch silk